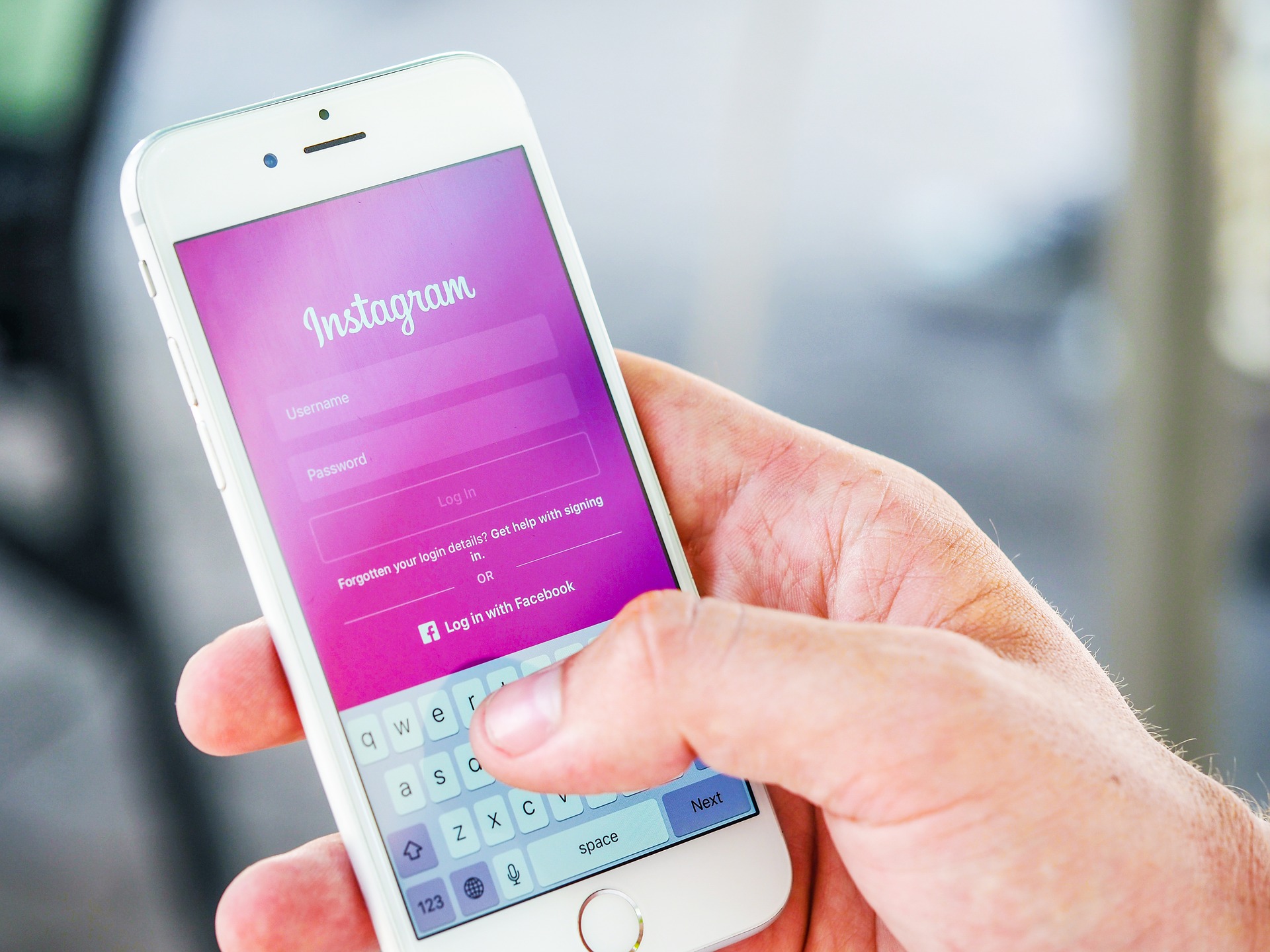 By JNFA10Cs5gHZrlaELABDY0uEh | Social Media
Best social media tips for remodeling companies are always the simplest. In today's world where almost every company uses the social media to market and advertise their brand, you need to find the way to stand out. With our social media tips, you can reach your target market with little or no investment. Billions of people are logging in to various social media channels, and having a social media presence will be a significant help in attracting more customers. These tools can make it easier for you as a remodeler to deliver relevant content to potential customers, whether they are on Facebook, Instagram, LinkedIn, Twitter, etc. To make sure that you don't miss out on reaching to these billions of audience, here are some helpful ways on how you can use social media marketing for your remodeling company.
1. Take time to learn how social media works.
Before you even take the first steps to your social media marketing, it is important that you dedicate some time to learn how it works. How other businesses use social media may be different from how you can use it for your remodeling company and that is why it will help if you take advantage of the free tutorials or online courses on the internet. The basics may be somewhat similar but there are some strategies that you can employ specific to your business only. As soon as you learn everything you need, you can proceed to establish the goals you want to achieve by using social media marketing.
2. Open a two-way conversation.
The beauty of using social media in marketing your remodeling company is that it gives you a venue for a conversation. You do not only provide content to your audience but you are encouraging them to talk to you. Your potential customers will be turning to their social media channels to make queries about the services you offer in your construction company. And what you need to do is make sure that you respond to those queries and other messages, comments, and feedback in a timely manner. And because you can use social media to post or highlight the best of your projects, there is a good chance that your audience will share or repost them on Facebook or retweet them on Twitter. And it means an added exposure for your company.
3. Share relevant and useful information.
One of the best social media tips we can give you is to use your social media channels as perfect venues for you to impart valuable and relevant information to your target consumers. This is especially helpful if you are currently working on establishing your remodeling company as an authority or leader in your niche or industry. When you post content on social media, it will be better if the materials are more attractive and engaging. So for example, instead of posting an article which could take longer for them to read, why don't you post a video instead or an infographic. Most social media users are more into watching videos than reading. But if you need to post a blog or some updates about your company, make sure they come with high-quality images that make the post more engaging.
4. Relate and engage your audience.
For an industry like a construction company, it will be great if you bring personality to your brand through your social media accounts. As to how you can do this, it's quite simple. You can incorporate non-business posts that your audience can relate to, like whatever is trending at the moment. Your posts do not necessarily have to be all promotional or not all about your services. It can be about something else that your audience will be interested in. Remember, you don't need to fill your social media feeds with posts. What is more important is that you actively engage with your audience and make an effort to turn them to happy and satisfied customers. When you get your audience to engage, you are also beginning to establish a relationship with them. And when that happens, when they will need your services in the future, you will be the first remodeling company that will remember.
5. Choose the channels you will focus on.
Social media marketing does not mean that you have to be present on every social platform available. If your construction company is new, it will be best if you establish your social media presence on at least 2 or 3
social media channels
first. You just need to find out where the majority of your target market is spending most of their time. If they are active on Twitter, then pay more attention to being active and responsive on Twitter. When your business grows, then that's the time when you may begin expanding your social reach. It is also important to choose the platforms that complement your brand. For example, as a remodeling company, it will suit you best if one of your main focus is on
Pinterest
because here you can showcase your DIY projects that your audience will certainly find valuable. However, Pinterest may not be appropriate for other industries so they must also choose where they will be putting a lot of their energy into.
6. Track and review.
Just like any other marketing strategy, you also need to track and measure the results of your social media marketing efforts. This way, you will be able to see if you are achieving the goals you have established before you began. Tracking also gives you the visibility over what works and what do not, so that you can revisit your techniques and make necessary changes and improvements. Do not hesitate to tweak some things if you know that they are not working. As a remodeling company, having social media presence is just as important as having a website. However, in order to maximize its use for your business, make sure that you are doing it correctly so that it can help you scale and achieve your company goals. And there's no reason to delay it because it can efficiently boost traffic and can help generate more leads for your construction company. \