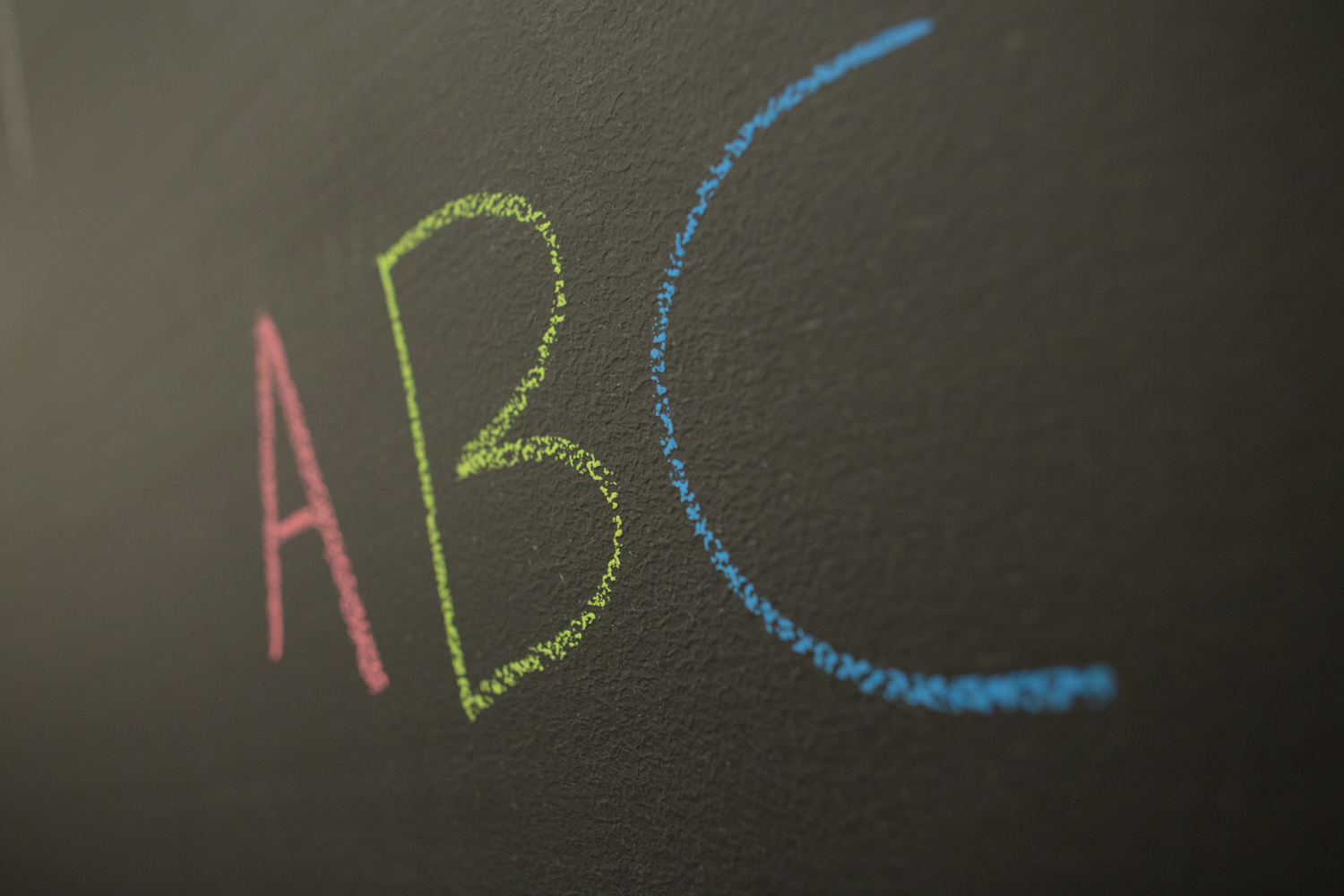 By JNFA10Cs5gHZrlaELABDY0uEh | Paid Advertising
How To Advertise Construction Company For Beginners
Anyone who is in the construction industry would agree that it is a tedious business to manage because of all the work you need to handle, tough schedules and tight deadlines. Because of this, there are many things you may tend to forget or overlook – just like advertising your business. When it comes to marketing and making sure that you put your construction company out there, you would want to ensure that you see results as quickly as possible, and for small and big construction businesses alike, one of the easiest ways to do it is through the internet and the social media.
If you are not really that familiar with digital marketing just yet, there are channels that you can use to make advertising easy, like Facebook and Google Adwords. These two are excellent places where you can start if you want to build your name on the internet world at a very low cost. Here are some ideas to help you get started.
Today, Facebook is not just a social media platform used by people to post videos, images and chat with friends; it has also been a handy tool for many businesses. You can create a page on Facebook for your construction company so that you have a place for posting recent industry news, company news and you can share your blogs and web content here, too. You can maximize Facebook so that it is easier for your clients and potential clients to get in touch with you.
Aside from the page, you can also bank on Facebook Advertising wherein you will have the option to advertise your construction company while targeting a particular set of audience. What's nice about Facebook advertising is the fact that you can choose and customize the type of audience that can see your ads based on their location, age, gender, etc. It is also effortless and straightforward to do. In Facebook, there is an "Ad Manager" that will allow you create your own campaign. You can start creating your campaign by choosing your objective for your ad. For example, you want your ad to redirect your audience to your website, or you want it to collect leads for your business, or ads that will directly boost your post.
After you choose the objective, you get to set the type of ads you will have if you are advertising your page, your event or your website; and then you can proceed to customize your audience, choose a budget and set an image. Facebook ads are very affordable as it usually starts at $20 on a daily basis. But of course, if you want a larger reach for your ads, you may also want to increase your daily budget.
Google Adwords for Construction Companies
Another effective way to reach new customers in online advertising is with the help of Google Adwords. In Google Adwords, you get to choose two major networks when targeting your audience – the search network and the display network. The search network which is also referred to as the pay-per-click advertising means that as an advertiser, you need to bid on the keywords relevant to your construction company and your ads will display on the screens of those who type in your keywords when they do a Google search.
On the other hand, display network means that your ads will be displayed in banner-style ads on the websites which are included in the Display Network. However, most advertisers would mostly use the search network which they also refer to as "Adwords".
If you want to give this a try, here are the basic steps you need to follow.
1. Define your goals.
Before you even start with your Google Adwords, you need to determine what purpose you want it to serve your construction company. Do you need it to establish your brand? Or generate leads? And so on.
2. Set up your account.
To be able to start advertising on Google Adwords, you need to have an account setup. It should just be very easy as you can opt to use your existing Google account or you can create a new one which you can exclusively use for Google Adwords. You will have to customize some basic settings like location and time zone and enter your billing details.
3. Identify your target audience.
Determining your audience will help you create the most appropriate ads for your potential clients. You need to know what your target customers are doing, the devices they are using, the time they usually do their searches, etc.
4. Do an effective keyword research.
Keyword research is one of the most important steps you need to pay attention to because the keywords you bid on will enable your ads to appear in the search results once people search for the words or phrases that are relevant to your business. To do an effective keyword search, you need to identify the topics related to your construction company and think of the most common words and phrases that you think people will be typing in the search engine. There are also some online tools that can make your keyword research easier so you may also want to check on them. Even Google has its own Google Adwords Keyword Planner which you can use as long as you have an Adwords account.
5. Create your ads.
When creating your ads, you need to make sure that it starts with a compelling headline and that it includes the keywords you bid on. It also has to be very informative and appealing to your target audience so that it gets more clicks.
6. Make great landing pages.
Your landing page is the make or break place because this is the point where conversion either happens or don't happen. To make an excellent landing page, you need to make sure that you highlight the benefits that your customers can get for choosing your construction company. Don't just keep on talking about what services you offer because other companies may also offer the same. Also, utilize high-quality images and have a clear call to action. Lastly, make sure that your landing page also has a mobile version.
Advertising your construction company on social media platforms and the internet does not have to be that hard or tedious because there are very easy and inexpensive tools that you can use to make advertising easy. All you need to do is be familiar with them and you will only have to spend a few minutes of your time each day to market your company online.